Educational Institutions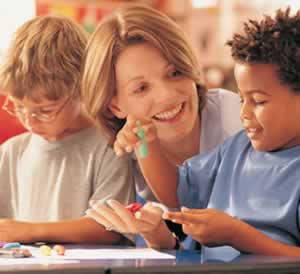 Fat Cat Exterminators is a full-service company that understands the complexities of providing pest control services in an educational setting. It is important to have the highest level of service with a low-profile presence. We have designed an approach that is not invasive or intrusive to the faculty or students but is always respectful, environmentally conscious, and extremely effective.
Our philosophy of integrated pest management incorporates inspections, documentation, sanitation, mechanical controls, insect monitors, pheromone traps, and chemical applications when needed. This insures that the entire facility is being monitored all the time and conditions are constantly being re-inspected on a regular schedule.
Fat Cat Exterminators services all of the following:
Elementary & High Schools
Universities
Child Care Facilities
Vocational Schools
Please contact us today to schedule an initial consultation.
Thank you for considering Fat Cat Exterminators as a pest control partner.